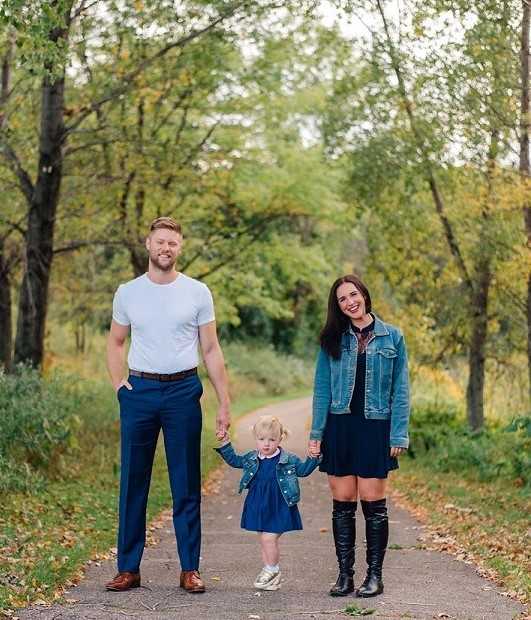 About Us
Hi, my name is John and along with my family, we own Wendy's Doghouse. For over 40 years Wendy established a culture of excellence as it relates to dog grooming; we continue to pursue excellence as our status quo by providing fine grooming services.
We unconditionally put animals first by loving them while they are in our care. We know how much you love your dogs so we treat them like they're our own while they're here.
Ever since I was a small boy growing up near Bossen field in South Minneapolis I have had a love for animals. As a man I am happy and deeply humbled that I get to marry my love for animals with my love for business in this venture of providing your animals with unequivocal fine grooming services.
We hope to see you soon!
Services
We offer a variety of specialty services with consistent quality and care.
Show grooming, hand stripping, cat grooming, teeth brushing, nail cutting and filing and lots more.
Massage, aromatherapy, specialty shampoos, and shedless treatment.
We'll take care of your beloved older pets by creating a calming experience.

We can also beautify your dog with pet-friendly hair dye! Call to learn more.
We are trained to handle and treat large and giant breeds. Call to learn more about our availability.
We are up-to-date with the newest and coolest styles for your dog.
Why choose us?
We are a professional pet grooming service located in the Minneaplis metro area.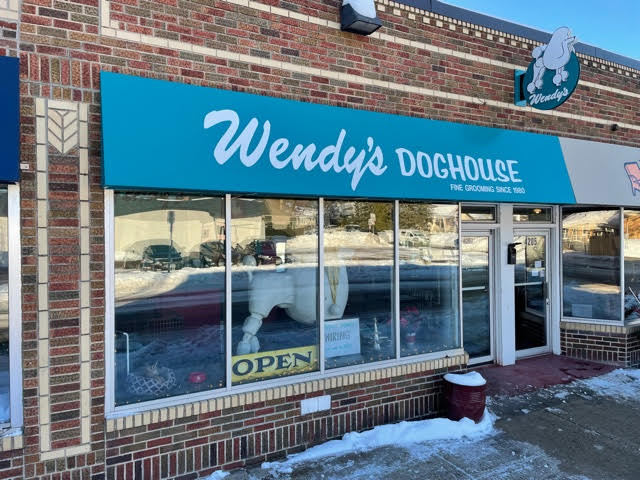 Through the years, we have developed our handling and grooming skills to the fullest. We make sure each and every client that visits our salon gets only the very best in service. The grooming stylists are up on all the newest styles. We pride ourselves in doing meticulous work. All that we are shows in our love and commitment to providing fabulous grooming for the fabulous pets in our lives!
As Pet Grooming Professionals, we promise
To treat the pets in our care with kindness and patience.
To keep the well-being and safety of your pet our top priority.
To be honest in all we do.
To keep our skills current with the trends and needs of our clients.
To educate our customers on proper grooming care for their pets.
We hope to see you soon!
Looking for experienced groomers
We are always looking for experienced groomers. Call 612-726-1740 for more information.
Happy Clients
We treat each client with care, kindness and patience while using the current trends and styles
Hover the images to see before and after images of our happy clients.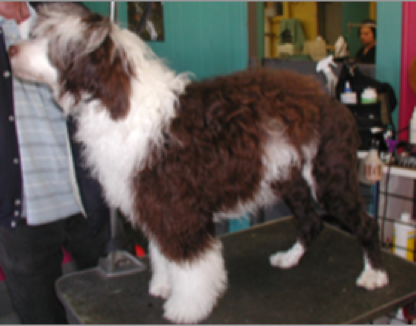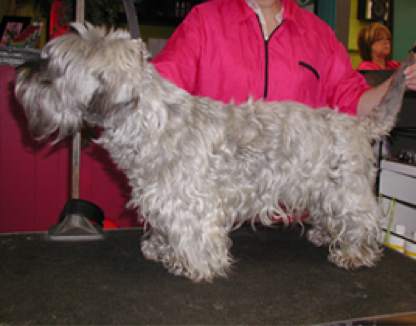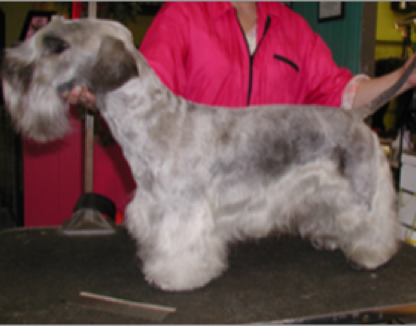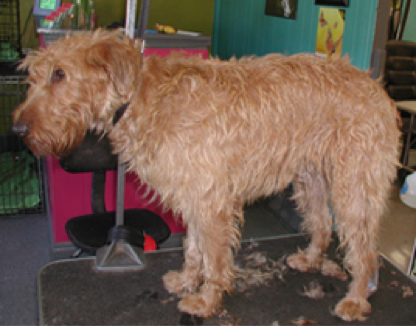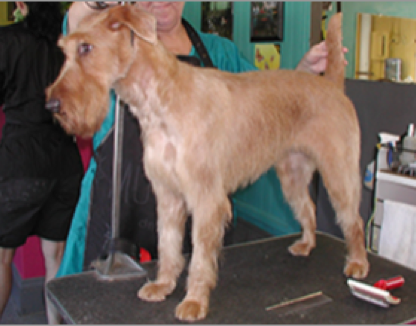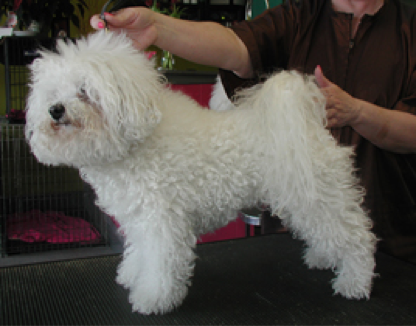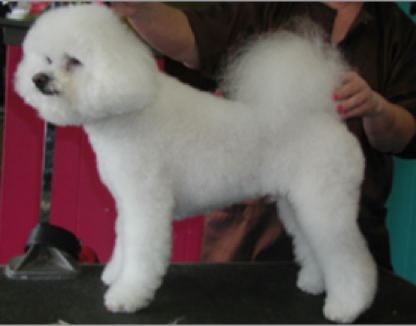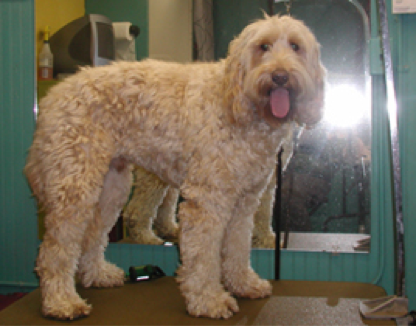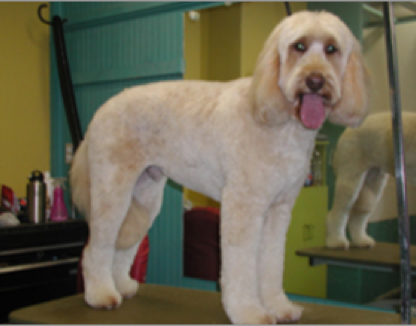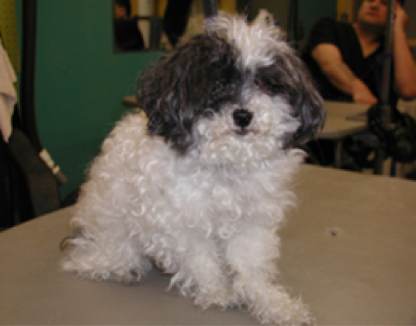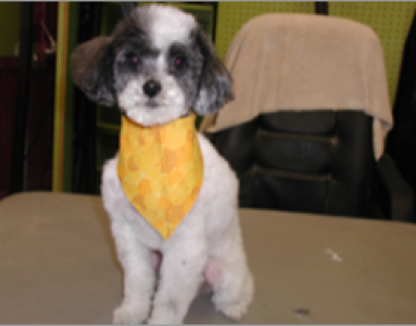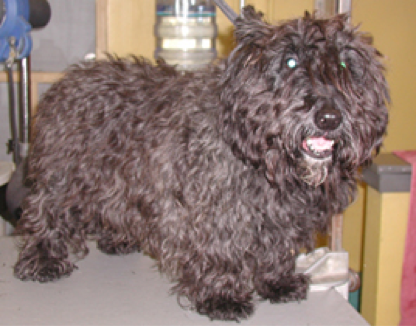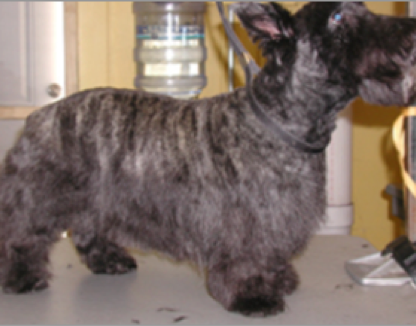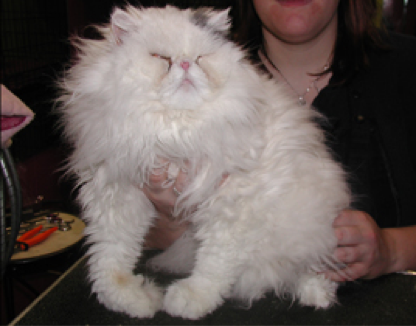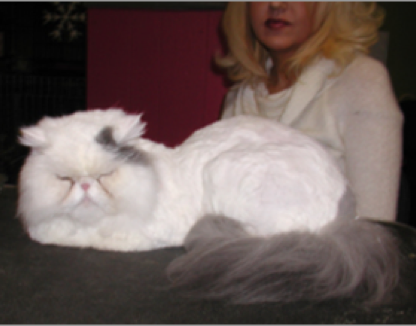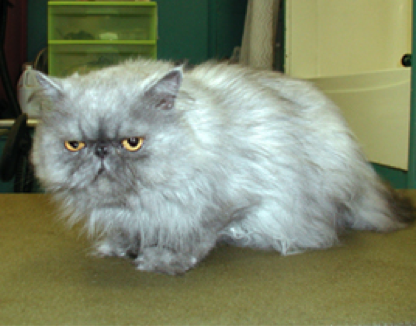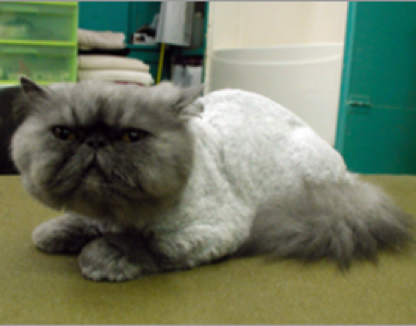 Stephanie
So fantastic! The pup looked adorable and most importantly, Wonka had a super positive first grooming experience.
Kendra
Wendy's doghouse did an awesome job on our puppy's first hair cut. He looks absolutely adorable and smells so good. We're happy to say we've found our groomer!
Steve
There's a noticeable difference when taking your pets to professionals. These guys are great!
Kristin
Amazing and lightening fast nail trim! My dog has dark nails and they look great thanks to Wendy's Doghouse.
We are
open

and

grooming

Please call 612-726-1740 to schedule an appointment. We appreciate your support and look forward to taking care of all your pet's needs.